Brandon and Carla White opened Trembley Pool and Spa in 1986 to make backyard dreams a reality. Since then, they have been serving their community with industry-leading pool installation, maintenance, and repair services for over 35 years. However, our services are not limited to pools, we construct fully custom backyards, handling landscaping, outdoor kitchen and appliance installations, fire pits, and so much more. We also have a boutique shop that offers a wide range of products from home décor to pool equipment.

As a locally owned and operated business, we pride ourselves on hard work and are dedicated to excellent customer service. Our number one priority is bringing customer visions to life, as we take the time to understand what each customer wants and how they can accommodate to meet their unique needs. Trembley Pool and Spa has built a reputation for consistently going the extra mile to deliver high quality professional work, which is why we serve over 300 pools in Russellville and surrounding Kentucky areas.

When you work with Trembley Pool and Spa, expect to be dealing with experts that value your time. We are always insightful when walking you through the best options for custom installations, or even standard products and services. As a member of the Chamber of Commerce, we hold ourselves to the upmost professional standards on every job that we do, and with decades of trusted business, we continue to serve clients with honesty, transparency, and keen attention to detail.

If you are looking for a reputable local business to handle all your pool and backyard needs, give Trembley Pool and Spa a call at 270-726-6070 or visit to learn more.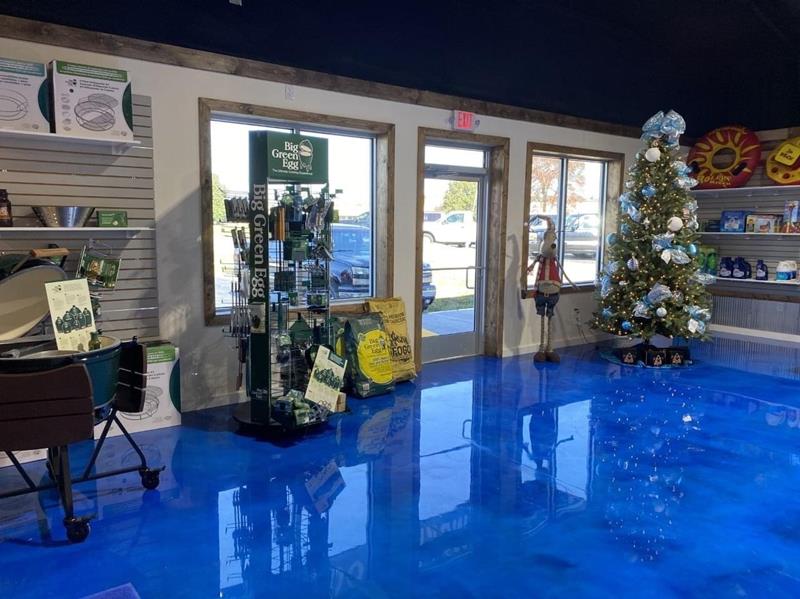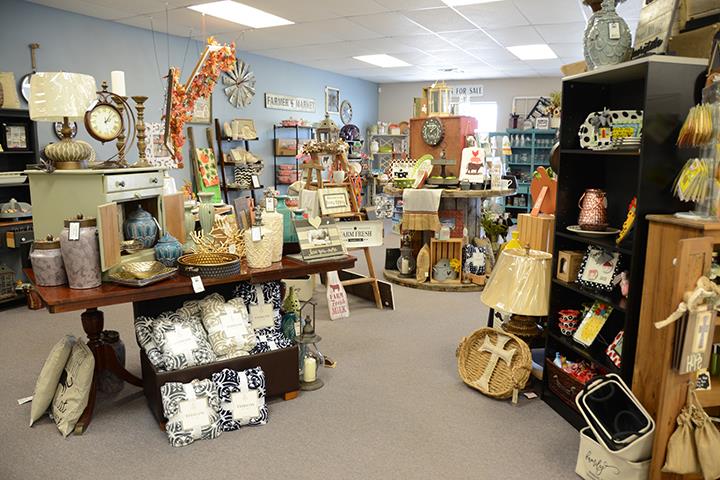 Areas Served:
Bowling Green, KY Clarksville, TN Simpson County, KY Russellville, KY Montgomery County, KY Warren County, KY Logan County, KY Robertson county, KY Todd County, KY